By Hayley Simpson / Last Modified On July 30, 2023
Sponsored by Nuts.com
It's no secret that the gluten-free diet has gained popularity in recent years. Globally, one in every 100 people is predicted to have celiac disease or gluten sensitivity. Luckily, numerous gluten-free flours are available on the market, varying in flavor profile, texture, and nutritional value.
You probably already know all about plain gluten-free all-purpose flour and almond flour, as they're the most popular and widely used flours on the market.
But here, we're diving into a world of the little-known, one-of-a-kind gluten-free flours that will take your cooking and baking to new, exciting heights.
From organic to nut-based options, we compiled some of the most unique gluten-free flours at Nuts.com, the ultimate one-stop shop for GF pantry staples. The family-owned brand maintains a separate gluten-free production line in its warehouse to ensure the purity of GF products, following federal guidelines set by the Food & Drug Administration (FDA).
Additionally, many of the GF products are certified by the Gluten-Free Food Program (GFFP), "the most comprehensive and practical gluten-free certification program widely recognized by retailers and food safety leaders."
Unique Gluten-Free Flours
Get ready to explore, experiment, and most importantly, enjoy every delicious mouthful. This isn't just about avoiding gluten; it's about discovering a whole new world of taste!
Made from 100% unripe green bananas, Banana Flour adds irresistible (but subtle) sweetness to everyday recipes – whether you're baking the best paleo banana bread or fluffy gluten-free pancakes; it's also a natural thickener for soups and sauces.
Furthermore, this all-natural, non-GMO alternative is especially rich in key nutrients:
A ¼ cup of banana flour contains 330 mg of potassium

It's a rich source of resistant starch, which is a prebiotic fiber that helps promote digestive health and good gut bacteria. Resistant starch also helps control blood sugar levels and keeps you full longer.
When baking, banana flour can replace or blend with wheat flour. Because of its high starch content, banana flour requires less usage than regular flour. We recommend ⅔ cup of banana flour for every 1 cup of plain flour.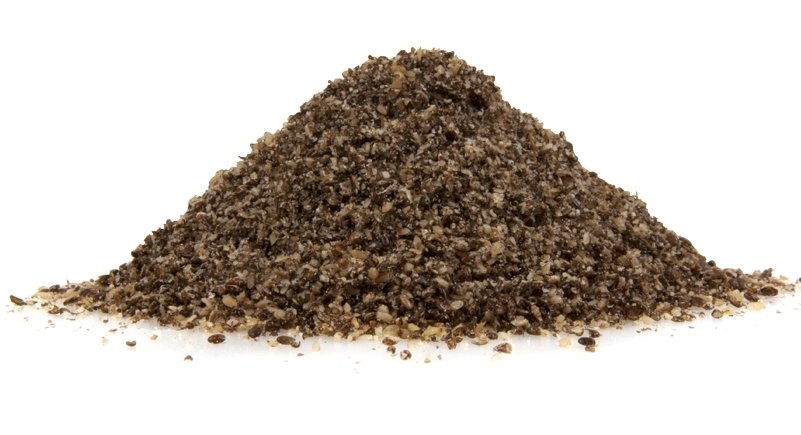 Made from ground chia seeds, Organic Chia Flour is rich in protein, fiber, omega-3 fatty acids, and antioxidants. Generally, chia flour is used to replace wheat flour and eggs in baked goods, such as chia bread, cakes, rolls, and muffins. For thicker doughs like bread, you can use chia flour exclusively. But for softer mixtures like cookie dough, we recommend using one part chia flour and three parts regular gluten-free flour.
Chia flour can also be used to make a vegan chia egg substitute. Simply mix together two tablespoons of chia flour with half a cup of cold water and let it sit for 30 minutes. It's as easy as that and this makes ¼ cup of egg substitute. To boost energy, you can also sprinkle chia flour on cereal, oats, smoothies, or porridge.
Made from finely ground cashew, Cashew Flour is a versatile ingredient with a mild nutty flavor. Just one ounce contains five grams of protein and it's the perfect flour to use for making desserts for people with dietary restrictions, as it's salt-free and entirely kosher.
Use it in any cookie recipe, like our gluten-free cookie cake, and swap one cup of regular flour for one cup of cashew flour. You can also use it in a crust like in our gluten-free fruit pizza or to bake some nutritious gluten-free honey flaxseed muffins.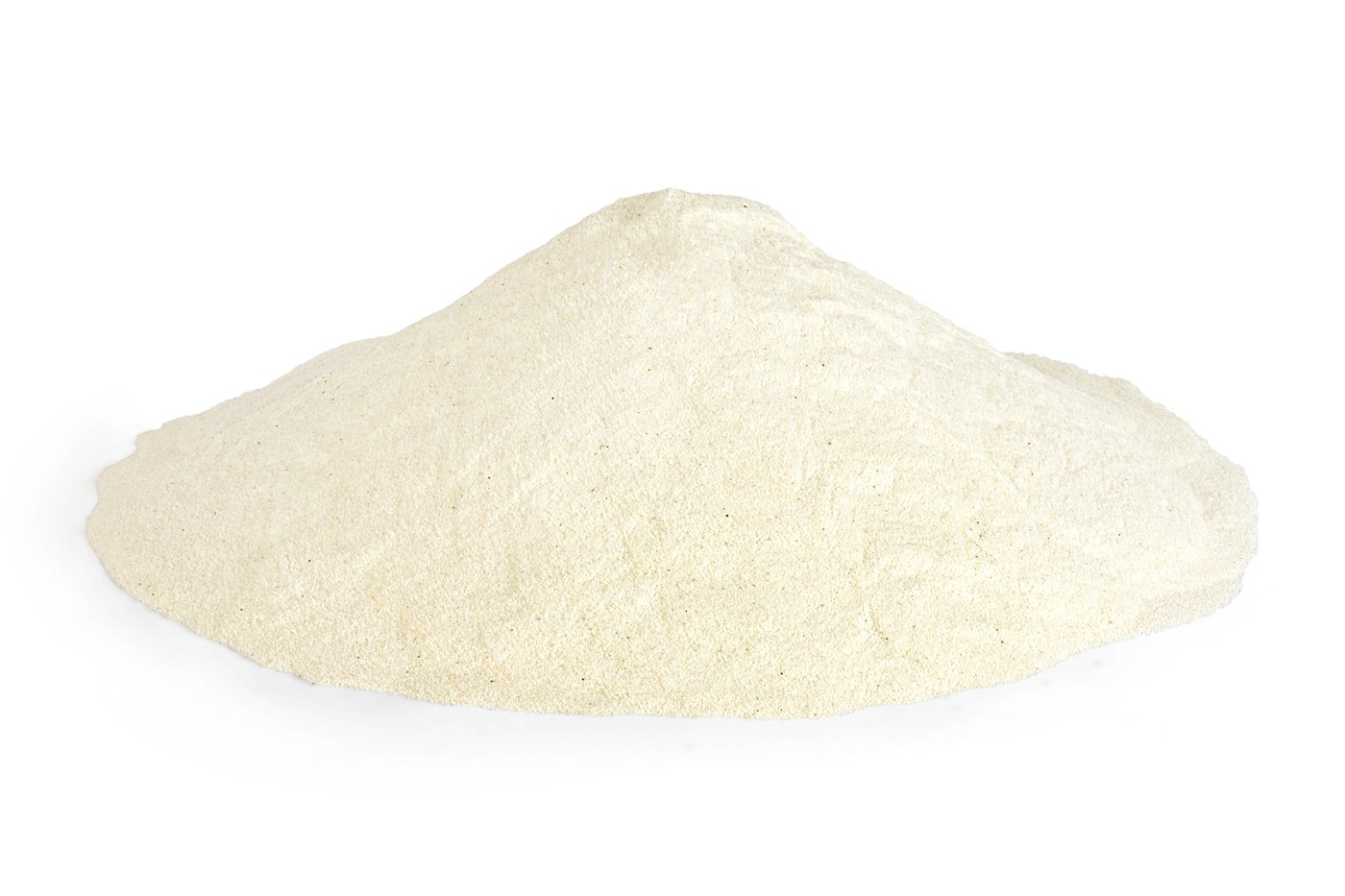 Bid farewell to dry, crumbly baked goods. Ground from dehydrated potatoes, Potato Flour produces sweet recipes (like gluten-free waffles!) and moist, soft gluten-free bread – as the starch in potatoes absorbs water. By locking in moisture, it prolongs the shelf life and freshness of your food. But we recommend using it sparingly, as just a quarter-cup of potato flour can pack a punch. So when baking, use a combination of potato flour and gluten-free all-purpose flour.
How else can you use potato flour? I'm so glad you asked. Because it absorbs moisture so well, it's the perfect thickener to use in soups, stews, sauces, and gravy. It's also frequently used as for breading meat (try it with our gluten-free chicken nuggets) or as a meatloaf binding agent.
Best of all, it tastes neutral, so it won't overpower your recipes.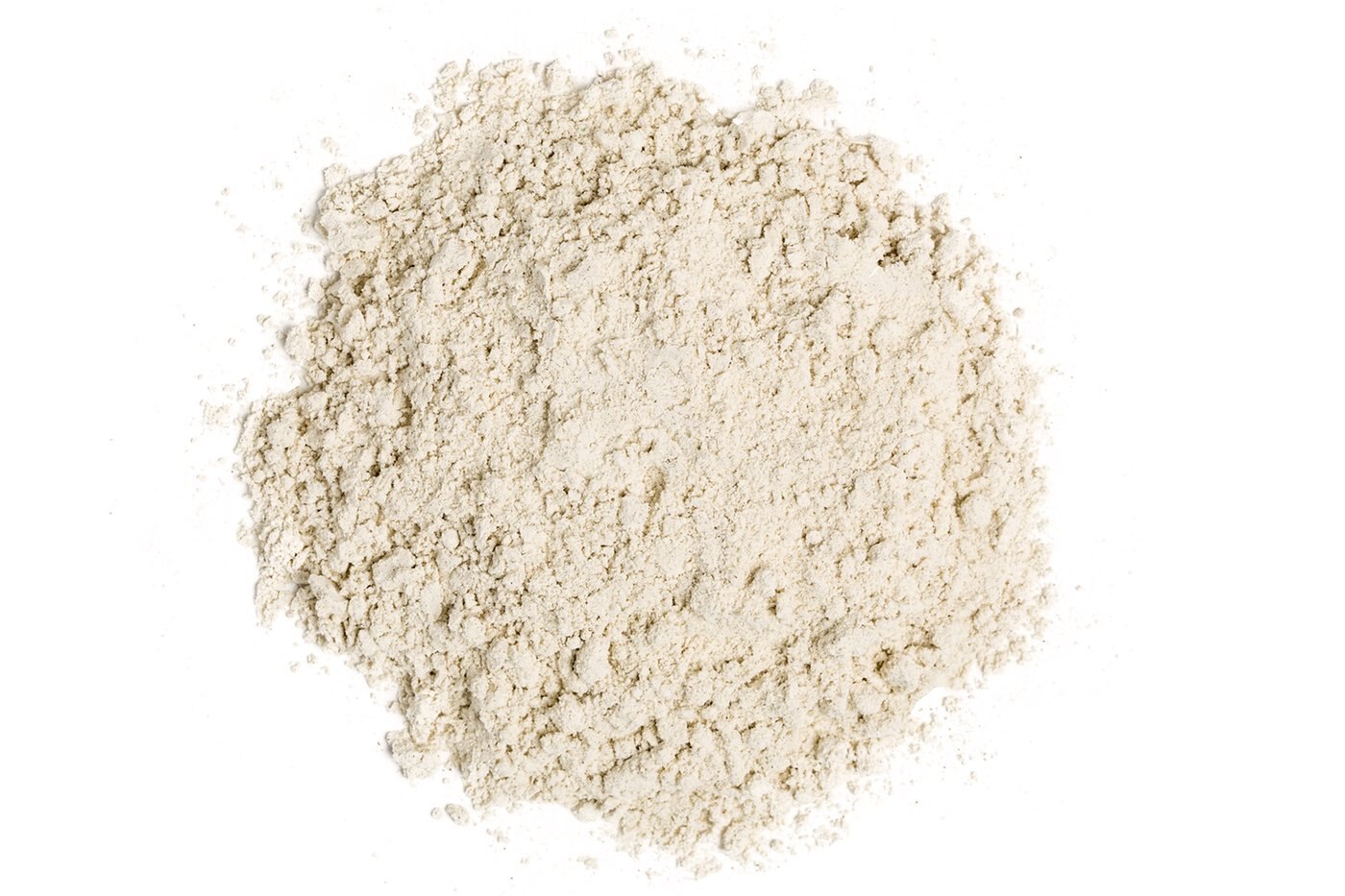 Imported from Italy, Chestnut Flour is a Tuscan specialty made from dry-roasted chestnuts. Similar to regular wheat flour, it has a light, yet compact texture.
Chestnut Flour boasts an earthy, slightly sweet nutty flavor, making it the perfect substitute in pasta dishes, pie crusts, desserts, and traditional Italian recipes. It's commonly used to make Tuscan Chestnut Pancakes (or Necci), aka flavorful pancakes served with stuffed ricotta and honey. We recommend trying it in our gluten-free crepe recipe for a delicious brunch.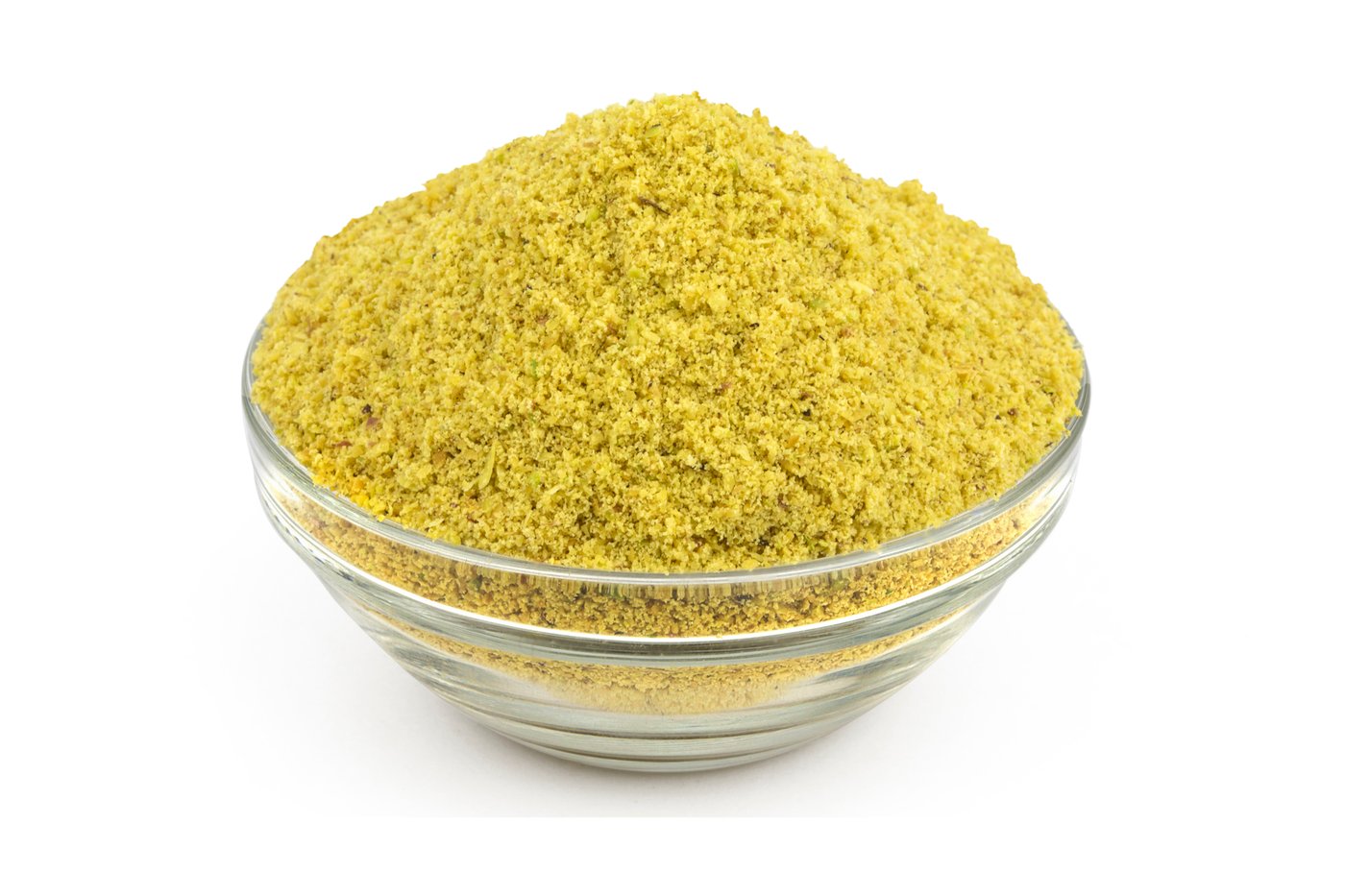 Made from pistachio kernels, Pistachio Flour yields an earthy, nutty flavor to baked goods – and beyond. Furthermore, it contains all the goodness of pistachios – think essential nutrients like protein and antioxidants.
Pistachio flour is commonly used in Sicily to bake pistachio cookies and pistachio olive oil cake with cream cheese frosting. Additionally, it's used to make French macarons. (Our favorite type is pistachio macarons.) We love to use it in our gluten-free choux pastry recipe.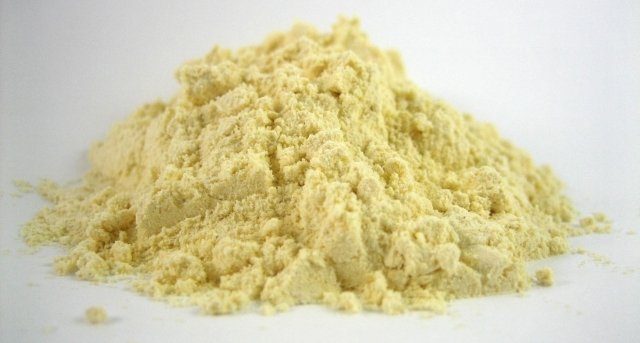 Garbanzo Fava Flour, also known as Garfava Flour, is made from a blend of ground, dehulled garbanzo beans (chickpeas), and fava beans. Rich in fiber and protein, this flour is characterized by its grainy texture, lending a distinctive coarseness and creamy, rich flavor to dishes.
You can use Garbanzo Fava Flour in a wide variety of recipes, such as gluten-free pizza crust, gluten-free blueberry muffins, and even gluten-free falafel!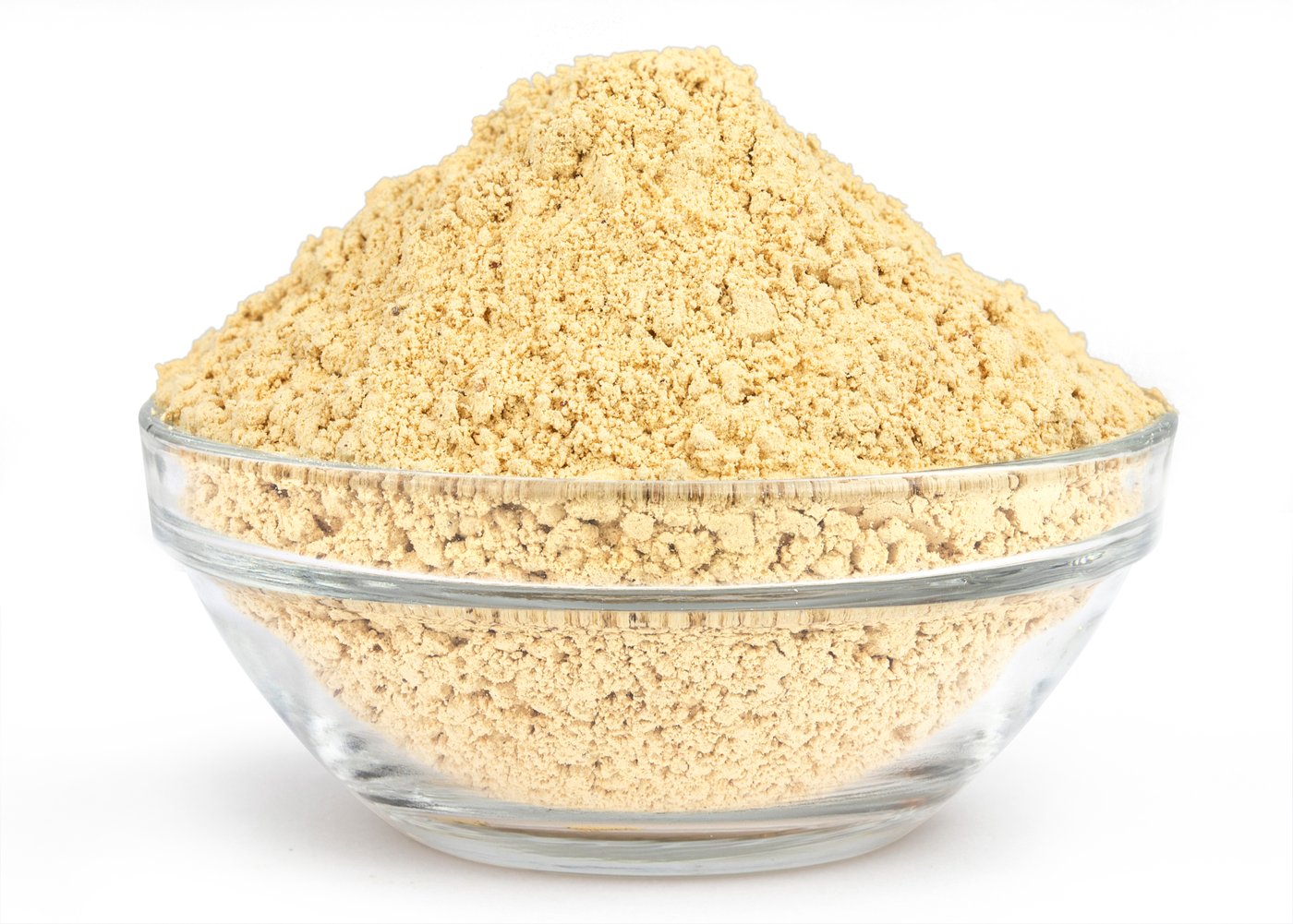 Ground from dry-roasted blanched peanuts, Peanut Flour has a subtle nutty flavor and can be used for a variety of recipes:
When baking with Peanut Flour, we recommend adding extra liquid since it absorbs liquid quickly.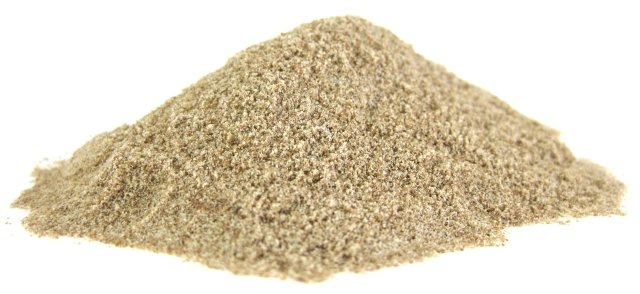 Ground from fresh, whole-grain teff, Teff Flour has a mild earthy and nutty flavor profile with high nutritional value. (Teff is an African cereal that is cultivated almost exclusively in Ethiopia; it's primarily used to make flour.) Its health benefits are abundant: Teff Flour is naturally gluten-free, high in dietary fiber and protein (over 12 grams of each in every 100-gram serving), and rich in iron (37% of your daily intake in every 100 grams).
Teff flour makes baked goods denser than white flour, as its texture is grittier and similar to cornmeal. Consequently, it works exceptionally well in gluten-free chocolate cake, gingerbread, brownie, and cookie recipes.
Nonetheless, it's most commonly used to make Ethiopian Injera, a crepe-like, sourdough flatbread with a spongy texture.
Made from finely ground dried coconut meat, Organic Coconut Flour is universally lauded for its versatility and distinct taste. Soft and thin in texture, it has a mildly floral, sweet, and nutty taste. Additionally, it's grain-free, low-carb, and nutrient-dense, making it perfect for keto and paleo diets.
Coconut flour behaves differently than wheat flour. When you use coconut flour, it can easily become soggy due to its high absorbency and lack of starch. If you use an excessive amount and it soaks up all the liquid, you may notice that the recipe turns out denser than anticipated. To avoid this issue, it's best to use a blend of flours. As a general rule of thumb, use ¼ cup of coconut flour for every cup of wheat flour.
For breakfast, we recommend using it in our gluten-free coconut pecan banana bread recipe. For dinner, enjoy gluten-free coconut fried fish, and serve our gluten-free coconut cream pie or gluten-free coconut cake for dessert.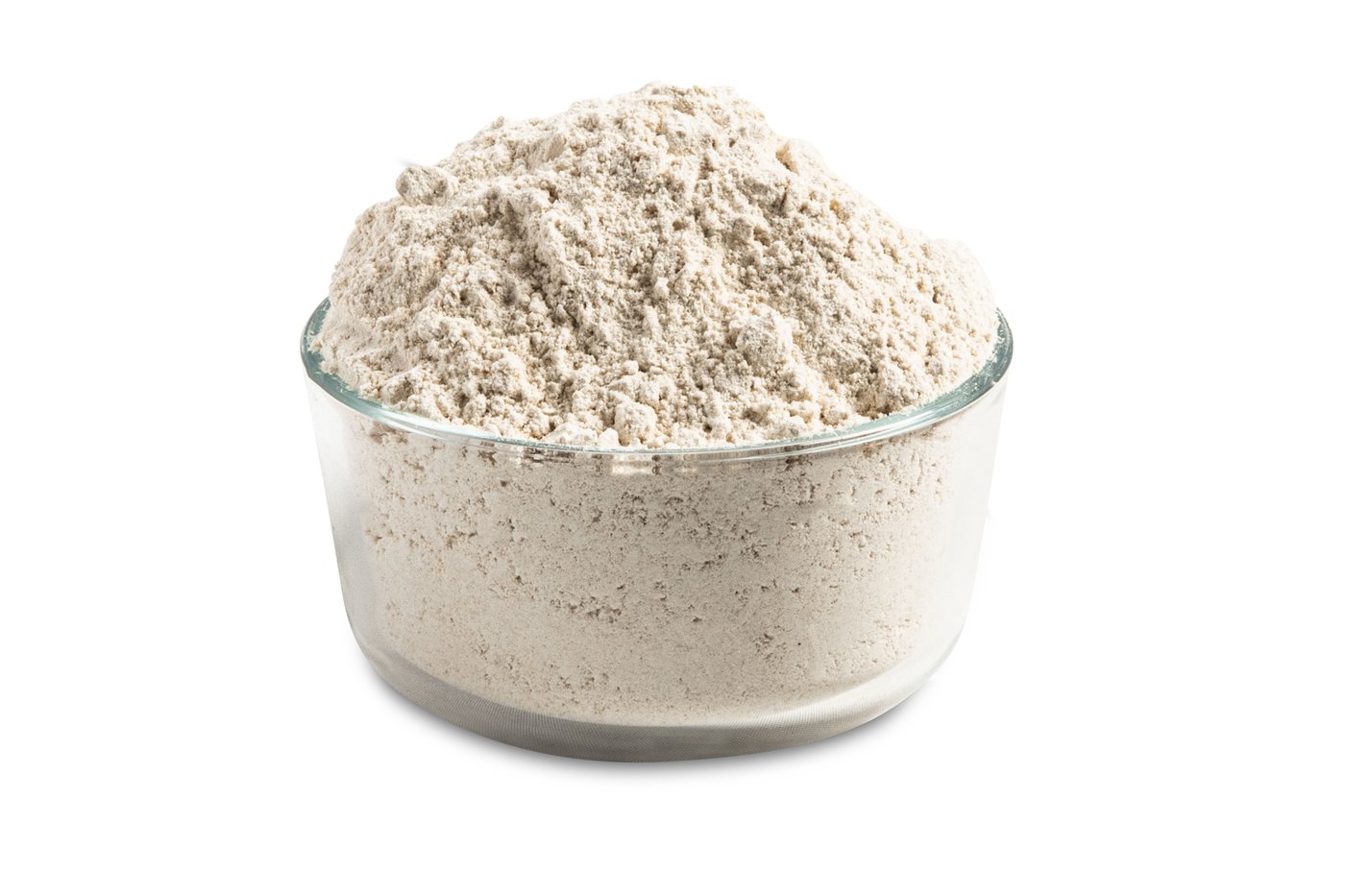 Made from finely ground organic quinoa, Quinoa Flour is a nutritional powerhouse – packed with protein, fiber, iron, and antioxidants. Quinoa flour has an earthy flavor and a texture that is similar to buckwheat flour, which is fine and soft.
Some people believe that quinoa flour has a bitter taste. To offset this, we recommend trying it in sweeter recipes – we love gluten-free oatmeal choc chip cookies, quinoa flour pancakes for a nutrient boost, and our iconic gluten-free zucchini muffins.
If you get a bitter aftertaste, try toasting the quinoa flour. Simply spread it on a parchment paper-lined baking sheet, covered in foil, and bake at 215 degrees for 2.5 to three hours. Store it in the fridge or freezer for up to eight months. Toasted (or untoasted) quinoa flour can either be substituted for half or all of the normal wheat flour in a recipe.
Read Next: 7-Day Gluten-Free Diet Plan & Recipe Ideas